All FAQs
Why does the London Power marketing campaign feature a parrot?
If you're reading this, it must have got your attention! It's a macaw, which is a type of parrot. We chose her to show that London Power is a different kind of energy company – "always fair, always affordable, always green". We want her bright colours to symbolise shaking up the status quo and helping the millions of Londoners who struggle to pay for their energy.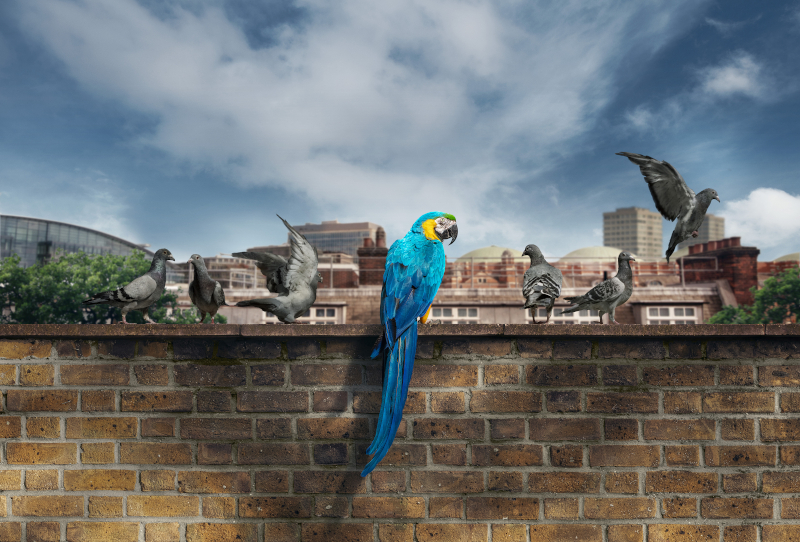 What can we help you with?